Food Grade Pumps at Overseas Motors
OVERSEAS MOTORS Group specializes in providing high quality Food Grade Pumps and agricultural equipment for food processing.
If you are looking for the best Food Grade Pumps, look no further.
Food processing is the transformation of fresh produce or animal products into food products, and pumps are required in this entire process. However, it is mandatory for Food Grade Pumps to conform to strict hygiene standards, so that the products can be safe for human consumption.
What Does Being FDA-Compliant Mean?
FDA is the US Food and Drug Administration. Being FDA-Compliant means that a product has been specially manufactured to meet high hygiene standards required for food, beverage, pharmaceutical and cosmetic processes.
Therefore, as the leading distributor of the highest quality pumps, we ensure that our pumps and parts are chosen only from world class manufacturers in the industry. Needless to say, the Food Grade Pumps we distribute are FDA-Compliant.
This means that you can rely on any of our pumps to be made of high-quality materials that can meet strict hygiene standards.
JABSCO Hy-line+ Hygienic Rotary Lobe Pump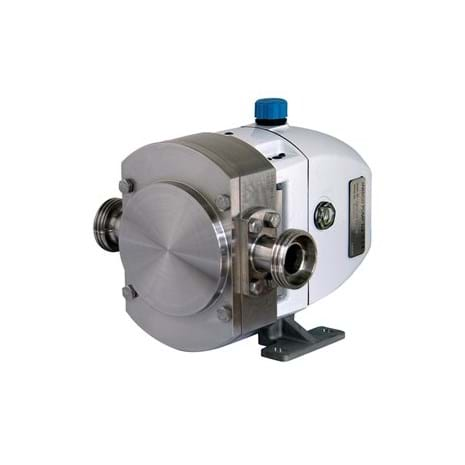 These strong, durable pumps are designed for long life in any kind of demanding applications. Its modular construction, using interchangeable parts, enables the assembly of horizontal or vertical pumps with a good range of seal, port and rotor configurations on short lead times.
ARO Sanitary/FDA-Compliant Pumps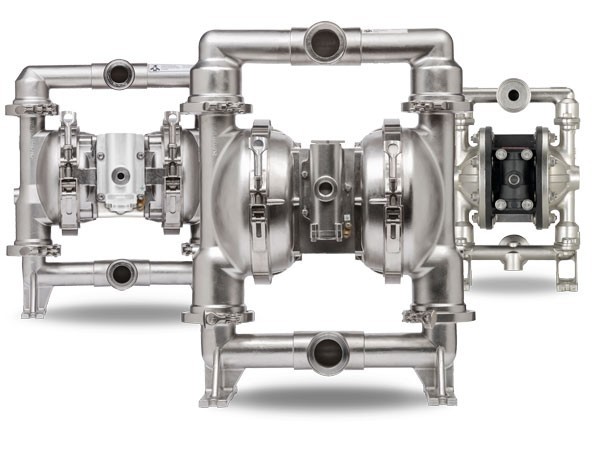 ARO® FDA compliant stainless-steel diaphragm pumps are high-quality and reliable to execute safe, efficient operations. The total cost of ownership of these pumps are also industry leading and competitive. By combining the rugged pump design with the capacity to handle high volume transfer and dispensing applications, ARO pumps enable undisrupted supply.
FTI FDA-compliant drum pumps
TT Series pumps can handle light to medium viscosity fluid. Drum pumps in this series are ideal for liquids containing small particulate or solvents.
FTI FDA-compliant centrifugal pumps
FTI centrifugal pumps are constructed from rugged materials with maximum corrosion resistance, such as heavy gauge stainless steel and plastics. Pumps can be assembled in either vertical or horizontal configurations. Sealless operation can also be achieved with either mechanical seal or magnetic coupling. The transmission of maximum horsepower can be achieved with the mag drive pumps' high-powered, rare earth magnetic couplings.
With more than 60 years of experience, our team has extensive knowledge and expertise in the food processing industry. We are committed to superior customer service. We have what it takes to fully understand your problems and requirements, and we will make sure to find the right Food Grade Pump for your process to meet your exact needs.
Contact us today and find out the right solutions to your pumping problems.